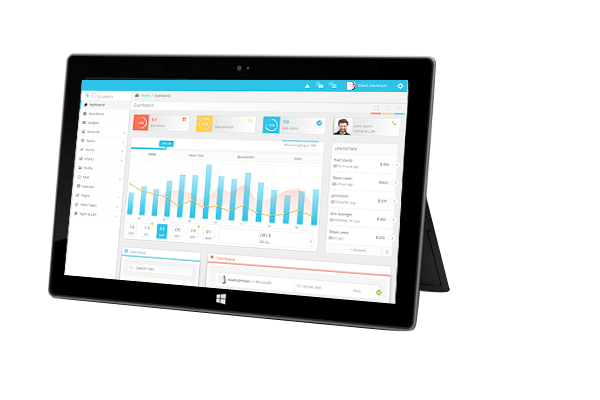 Discover a new CRM.
Work smarter and engage customers more effectively
Our powerful, adaptable, affordable products are made for the way your business runs today, leveraging a world of information and opportunity. With all the complexities businesses face, we made the choice of CRM simple. One straightforward price. No hidden fees. No forced upsells. Just people using their CRM because it makes them a hero at work. And that's an extraordinary difference.
Manage Contacts
Track Facilities
Support class
Reduce the cost
Manage Contacts
Track Facilities
Support class
Reduce the cost of goods sold
Real-time visibility improves decision making
Centralize and integrate your entire business
Unlimited user account. etc..